In each and every investment, we put our investors first.
What Our Investors Especially Like About Our Approach
01
Commitment: we put our skin in the game
02
Alignment: We Only Make a Profit When our Investors Do
03
Priority: Investors Receive Preference On Profit Split
04
Transparency: No Other Revenue Sources
$300M+
Assets Under Management
How do we select investment locations?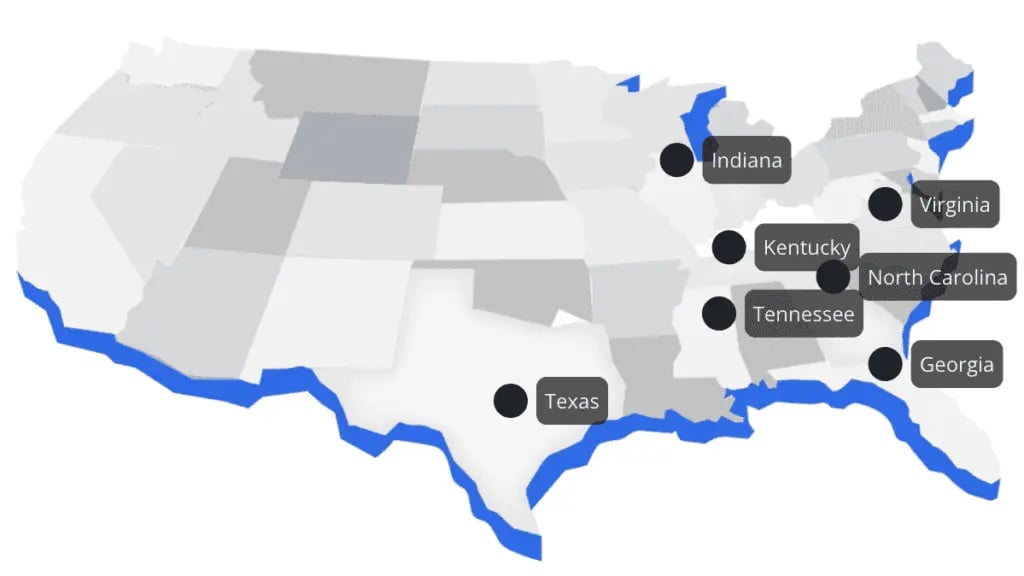 Valore's investment approach goes beyond simply focusing on multifamily properties; we also adhere to strict criteria when choosing our investment locations. Our evaluation process involves analyzing factors such as regional economic growth, employment diversity, positive migration trends, and housing regulations to maximize the likelihood of a successful investment.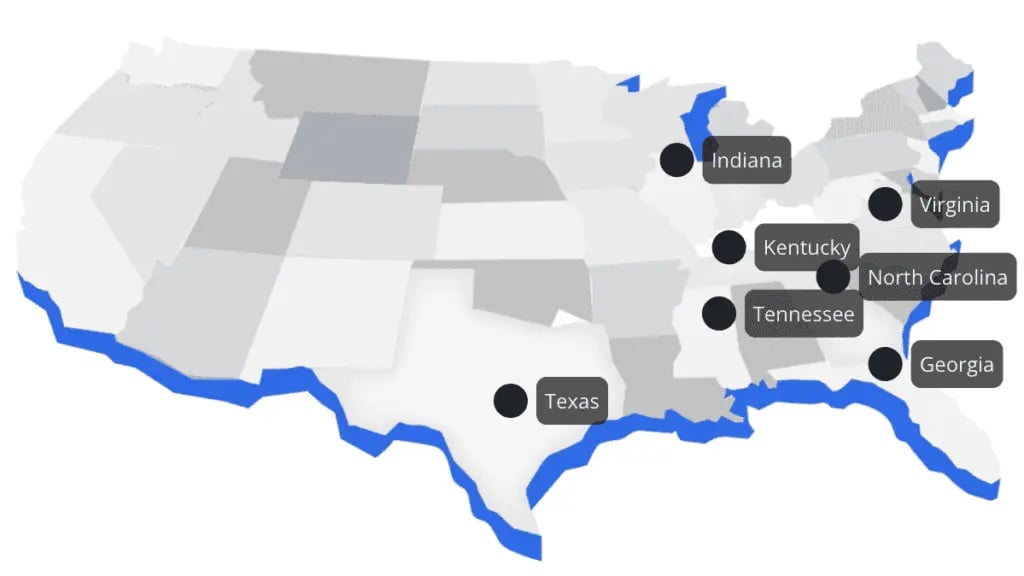 Investors' trust is the most important engine for the Valore's growth, That is why we tie reward to our investor success.
We Do Business With Trusted Partners